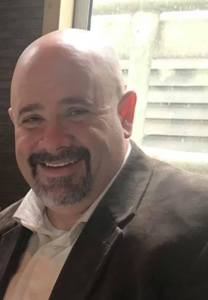 Joshua preaches most Sundays, teaches in several classes regularly, trains developing leaders, and works with our shepherds to maintain and develop our vision to be a generationally effective force for good in the world in Jesus' name. He earned B.A. and M.Min. degrees from Heritage Christian University. He's been married to his high school sweetheart, Keshia, for over 20 years. They have two sons.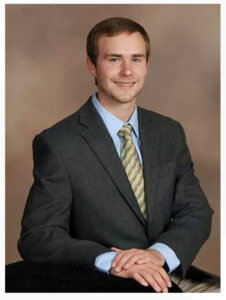 KEITH PICKARD
Keith usually preaches once a month and organizes monthly youth-led worship. He teaches and leads our active teens and organizes events for our children's ministry. Keith has a passion for sharing the gospel with people of all ages. He earned a B.A. from Freed-Hardeman University and is presently an M.Div. student at Heritage Christian University. He married his wife, Anna, in 2018.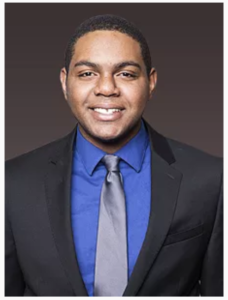 Isaac leads our Spanish language outreach and organizes worship and classes for our Spanish speaking members. He has roots both in the States and in the nation of Panama. Fluent in both English and Spanish, he teaches and preaches the Bible in both languages, and teaches both Spanish and English language classes. He is a graduate of Harding University, and is helped in life by his wife Serrina.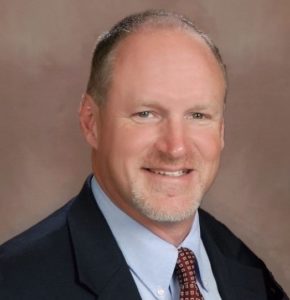 Phil Pigg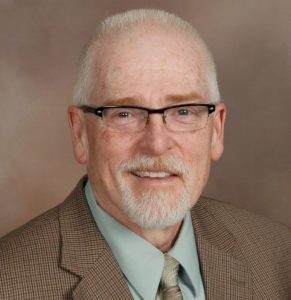 Jim "Rooster" Pitts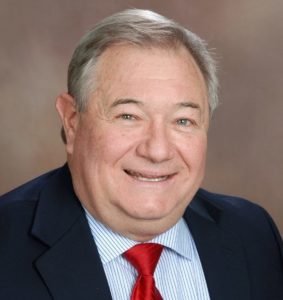 David Waldron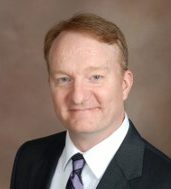 Trey Arnold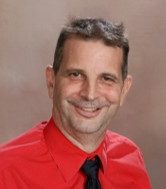 Barry Ashton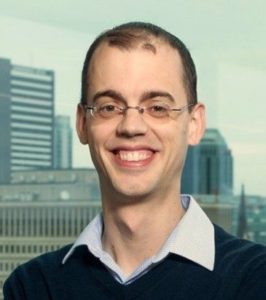 Brandon Beard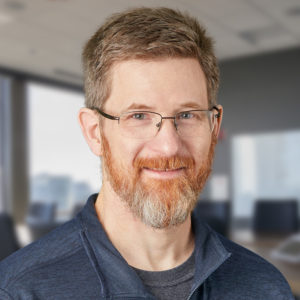 Brian Drescher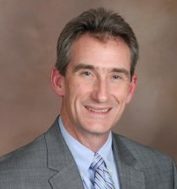 Chuck Endsley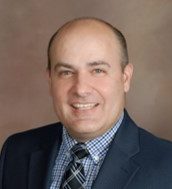 Michael Farrar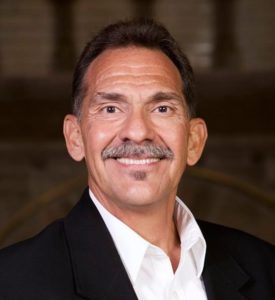 Paul Gentry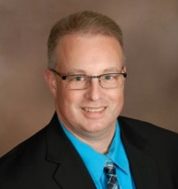 Michael Greenfield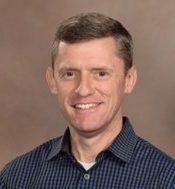 Josh Hixson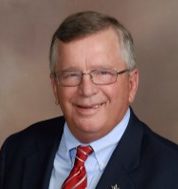 Aubrey Jackson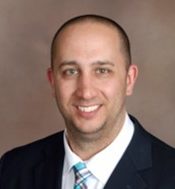 Matt Jackson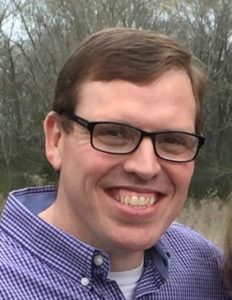 Jason King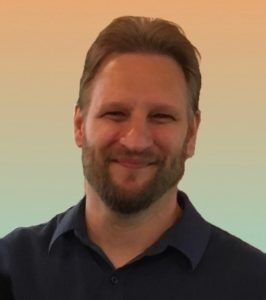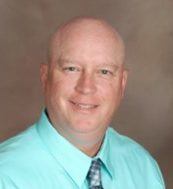 David Strickland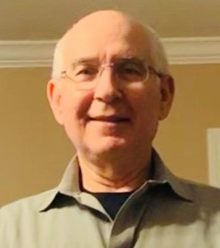 Bobby Underwood
Office & Pre-School Staff
Tuesday/Thursday School Director