Joshua preaches most Sundays, teaches in several classes regularly, trains developing leaders, and works with our shepherds to maintain and develop our vision to be a generationally effective force for good in the world in Jesus' name. He earned B.A. and M.Min. degrees from Heritage Christian University. He's been married to his high school sweetheart, Keshia, for over 20 years. They have two sons.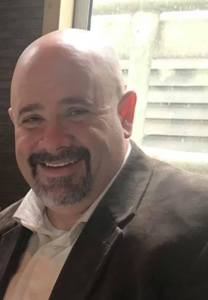 Shawn has been involved in Youth Ministry for over 25 years. He believes the youth within the church are critical to it's success now and into the future. His passion is developing an active youth group that builds faithful energetic long-term Christians. Shawn is married to Mindy and has 3 faithful children, Katie, Jessi, and Gavin.
Brother Avila has been working with our Hispanic brothers and sisters since 2021 via Zoom. He and his wife Mareliza along with their three sons, Raul, Dairo, and Lucas are working here at the LaVergne congregation with our brethren and Hispanic community. He has been preaching in Mexico and Texas since 2008. He is a graduate of Brown Trail School of Preaching in Bedford, TX in 2016. He strongly believes that it is a blessing preaching to our spanish speaking brethren. He wants to help the church to grow in grace and knowledge of God, and be united in faith as one family.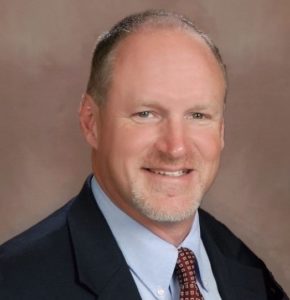 Phil Pigg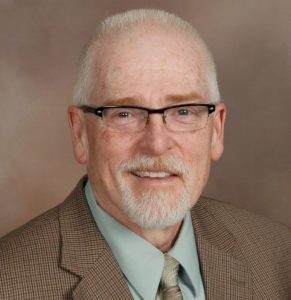 Jim "Rooster" Pitts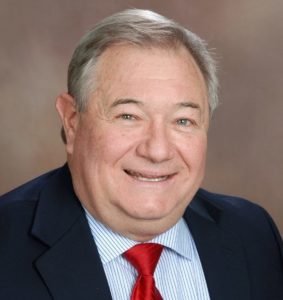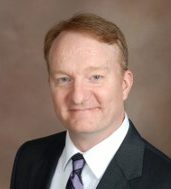 Trey Arnold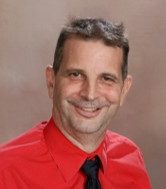 Barry Ashton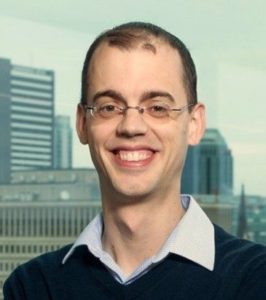 Brandon Beard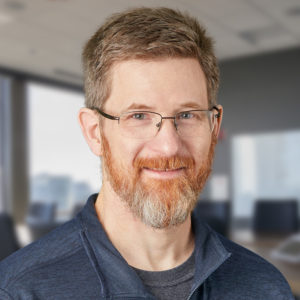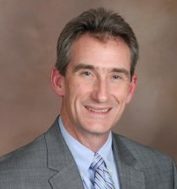 Chuck Endsley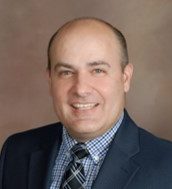 Michael Farrar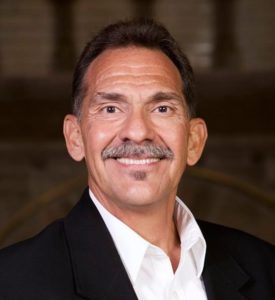 Paul Gentry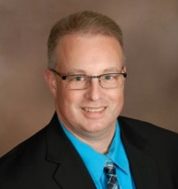 Michael Greenfield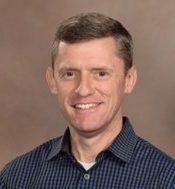 Josh Hixson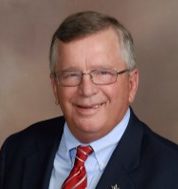 Aubrey Jackson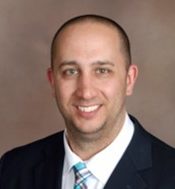 Matt Jackson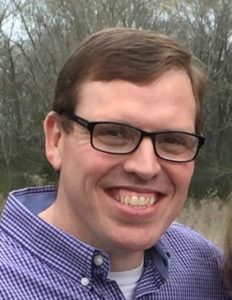 Jason King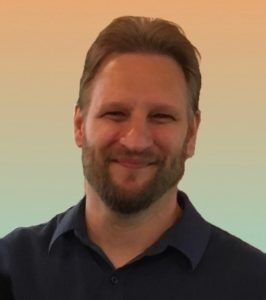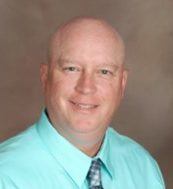 David Strickland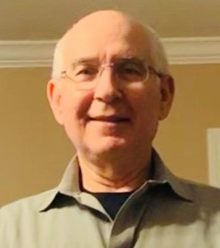 Bobby Underwood
Office & Pre-School Staff
Office Administrator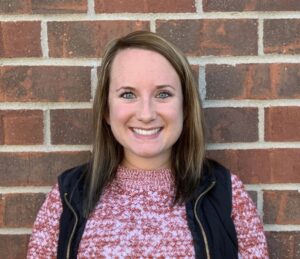 Tuesday/Thursday School Director